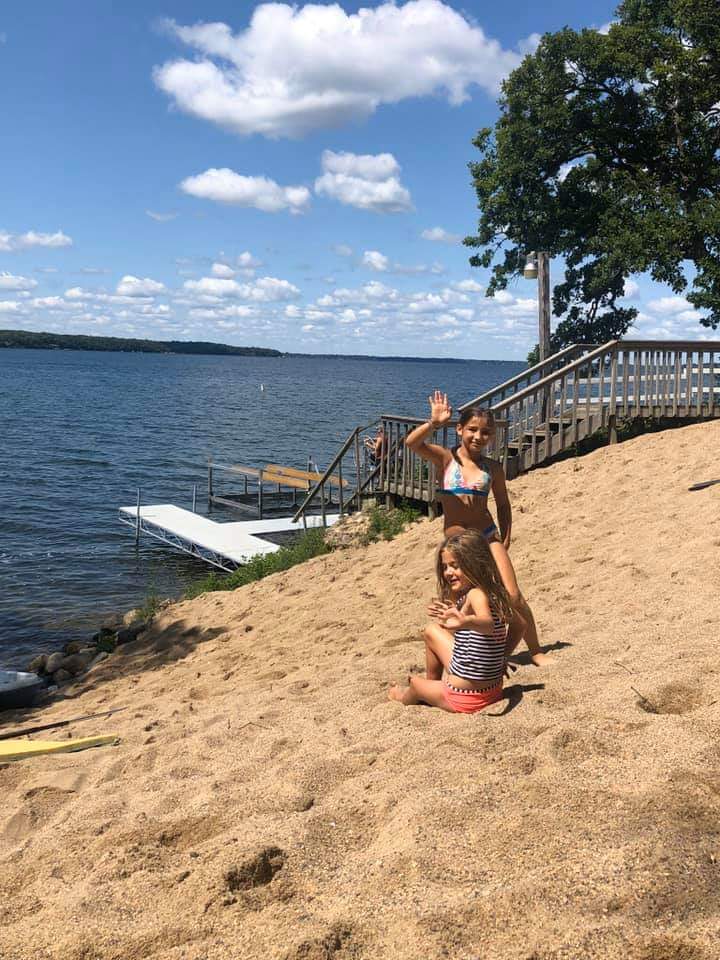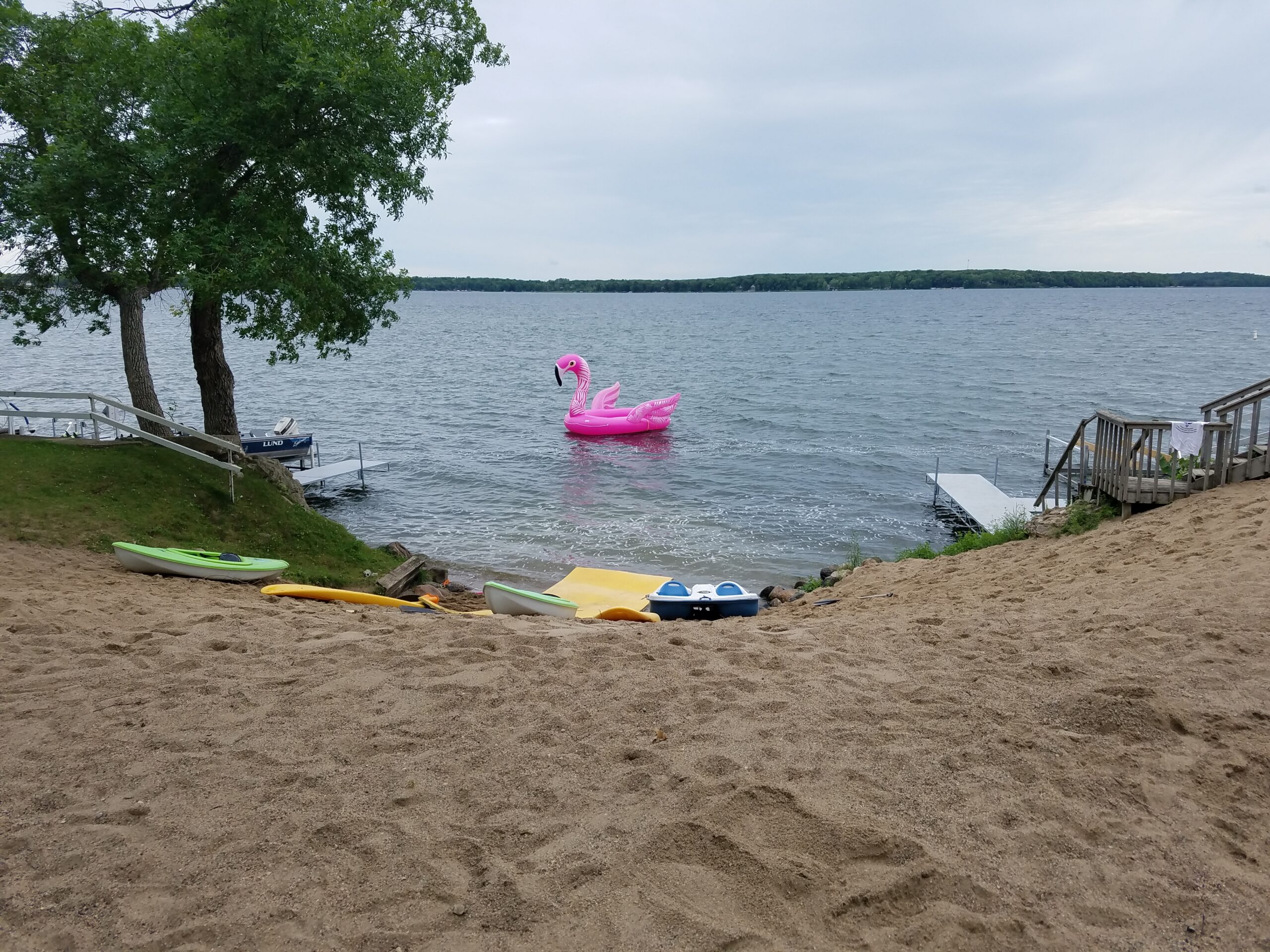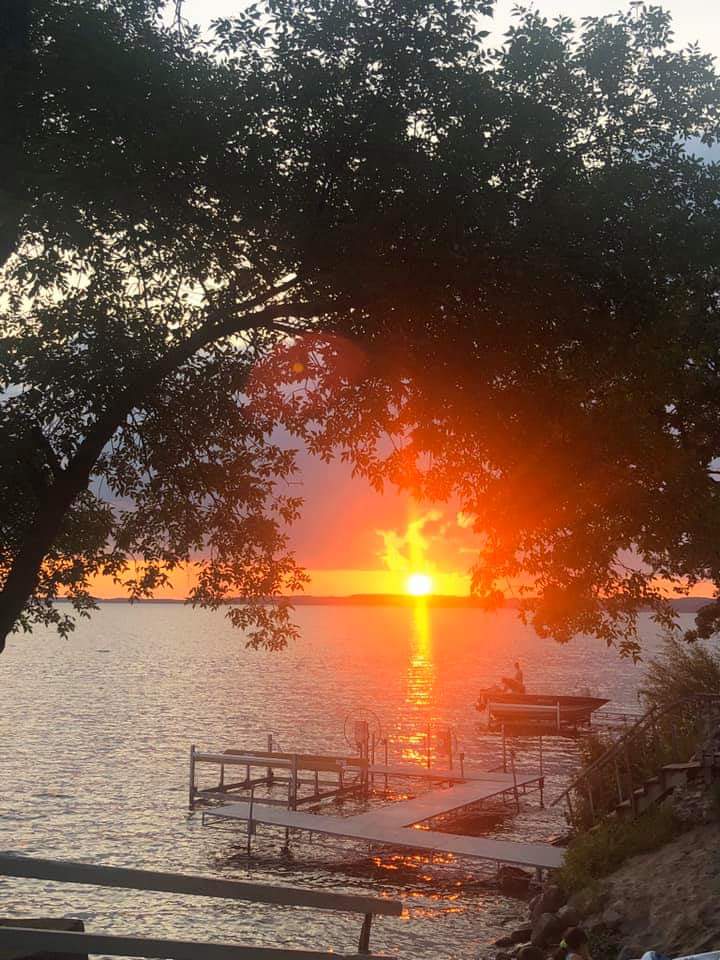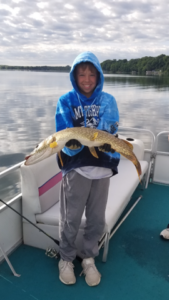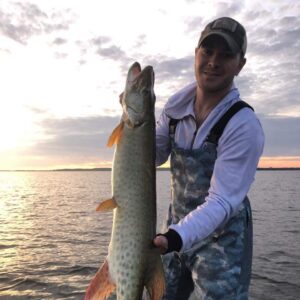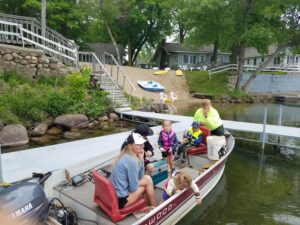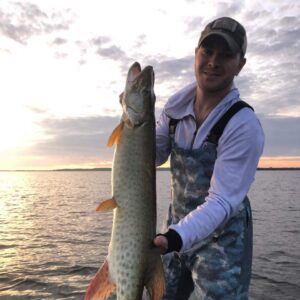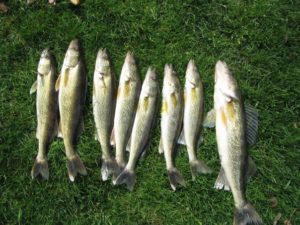 Welcome to the Rusty Moose Resort on Beautiful Lake Miltona
June- August 13th on line bookings are only from Saturday -Saturday if you are in need of a shorter stay please call Justin for availability. 507-340-1135
The Rusty Moose Resort will open the 2020 season on time; however, we will be changing the check-in process to online. Please send us your email address, that way we can do as much check-in process online prior to your stay.  Please call Justin if you have any questions 507-340-1135.  We are looking forward to seeing everyone soon.
Now Under New Ownership (formerly Tip Top Cove Resort) 
If you're searching for a classic Minnesota family and fishing resort vacation…you've found it! Rusty Moose is a casual, laid-back resort located on beautiful Lake Miltona. Located in the Central Minnesota lakes area, the Rusty Moose Resort is 10 miles north of Alexandria and only a couple hours from the Twin Cities and Fargo.
Lake Miltona area has it all.
It is considered by anglers to be one to the top producing lakes in the state of Minnesota. Lake Miltona is 5800 acres of spring fed waters and seven miles long making it the largest lake in Douglas County. It's not only a great fishery; it's a wonderful place for our guests to enjoy watersports, golf, biking, hiking, or just relaxing and having fun on our sandy beach.
2, 3, & 4 Bedroom Cottages • All Units Air Conditioned
EXCELLENT FISHING on Lake Miltona!
Swimming Beach
Park-like Grounds
Wi-Fi
Boats, Motors, Lifts
Water Toys & More
For Reservations and Information, Call Justin at 507-340-1135 .
read more